Main content starts here, tab to start navigating
Our Mission & Food Philosophy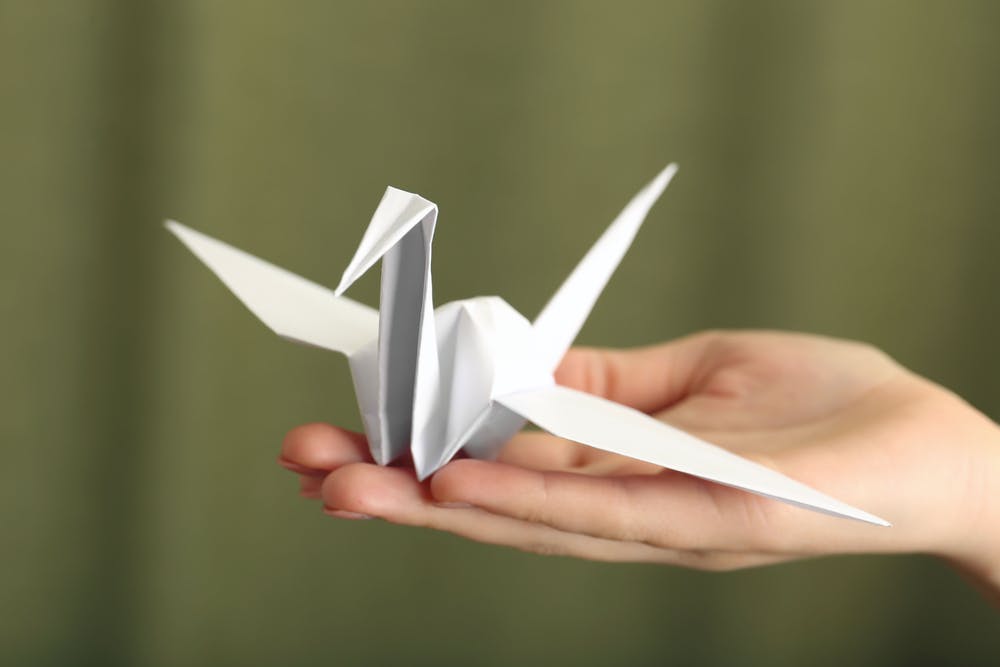 Our Mission
Bambao shares one unifying philosophy:
to Feed the Spirit Within.
We invite you to enjoy flavors fueled with intent in an environment filled with purpose.
We share goals of a better day and are committed to serving our guests a taste and sense of zen.
Welcome to a mindful dining experience.
Welcome to Bambao.
Our Food Philosophy
Bambao offers a unique Asian Fusion food and drink experience in a fast-casual atmosphere in Baltimore's premier Harbor East neighborhood. Our steamed bun sandwiches (bao), signature rice bowls and bubble teas are always served with a side of kindness.
Our menu features dishes thoughtfully prepared using only high-quality ingredients, sourced locally where possible.
Our hand-crafted drinks are different than the typical bubble tea shop:
Our teas are cold-steeped which is a process shown to preserve higher amounts of antioxidants when compared to hot brewed teas.
We use only real milks (whole, almond, soy, lactose-free) unlike other bubble tea shops which typically use coffee creamers.
Our scratch drink syrups are homemade with fresh fruits and herbs (strawberry, blueberry tarragon, fuji apple, lemon grass ginger).
We hope you will visit our Harbor East location today!