Main content starts here, tab to start navigating
Our Mission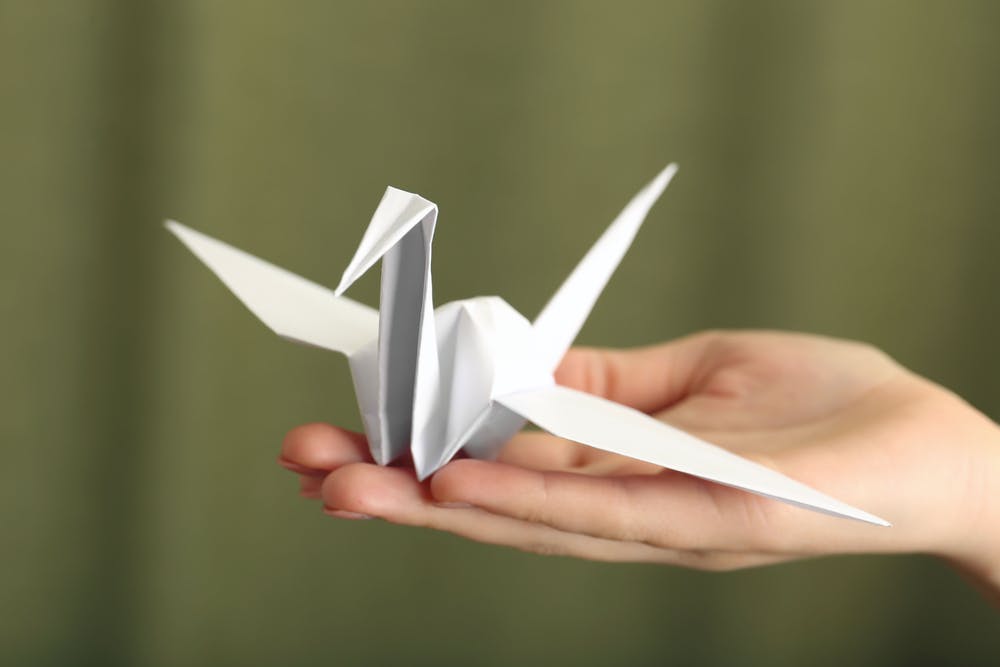 Bambao shares one unifying philosophy:
to Feed the Spirit Within.
We invite you to enjoy flavors fueled with intent in an environment filled with purpose.
We share goals of a better day and are committed to serving our guests a taste and sense of zen.
Welcome to a mindful dining experience.
Welcome to Bambao.