Main content starts here, tab to start navigating
Order Online
Order for Pickup or Delivery at the links below or see our catering options.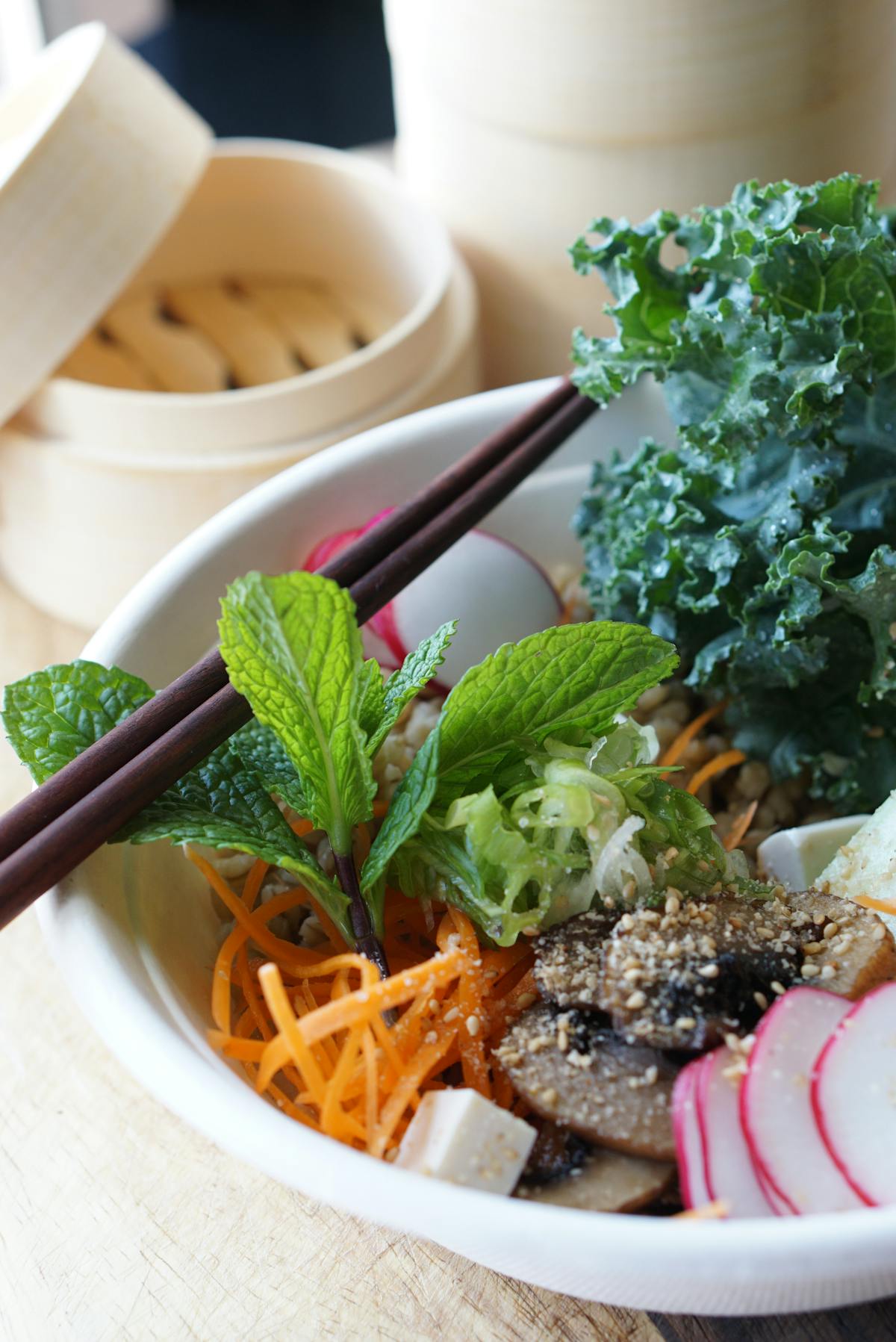 Order for Pickup
Get 15% off your first order with promo code: BAMB15
Get 5% off ALL online orders through Feb 28 with code: BAMB5
(Coupon codes good only for pick-up orders made through the Bambao mobile app or website through 2/28/2023. Promo codes do not apply to 3rd party delivery services.)
Order for Delivery
Please keep in mind that these 3rd party apps charge restaurants a 30% fee on top of the additional charges to you! If possible, we would really appreciate it if you order in advance through the Bambao website and come in to pick-up your order! It saves you and us money! Thank you!